Aurélie Salvaire: Social
entrepreneur

,

connector

and

catalyst
I am passionate about bringing change to the world through social innovation. Strong advocate of gender equity, I shine light on solutions against prevailing stereotypes. I believe in hidden gems, and a new-world order where emerging countries are perceived as a nest of innovation!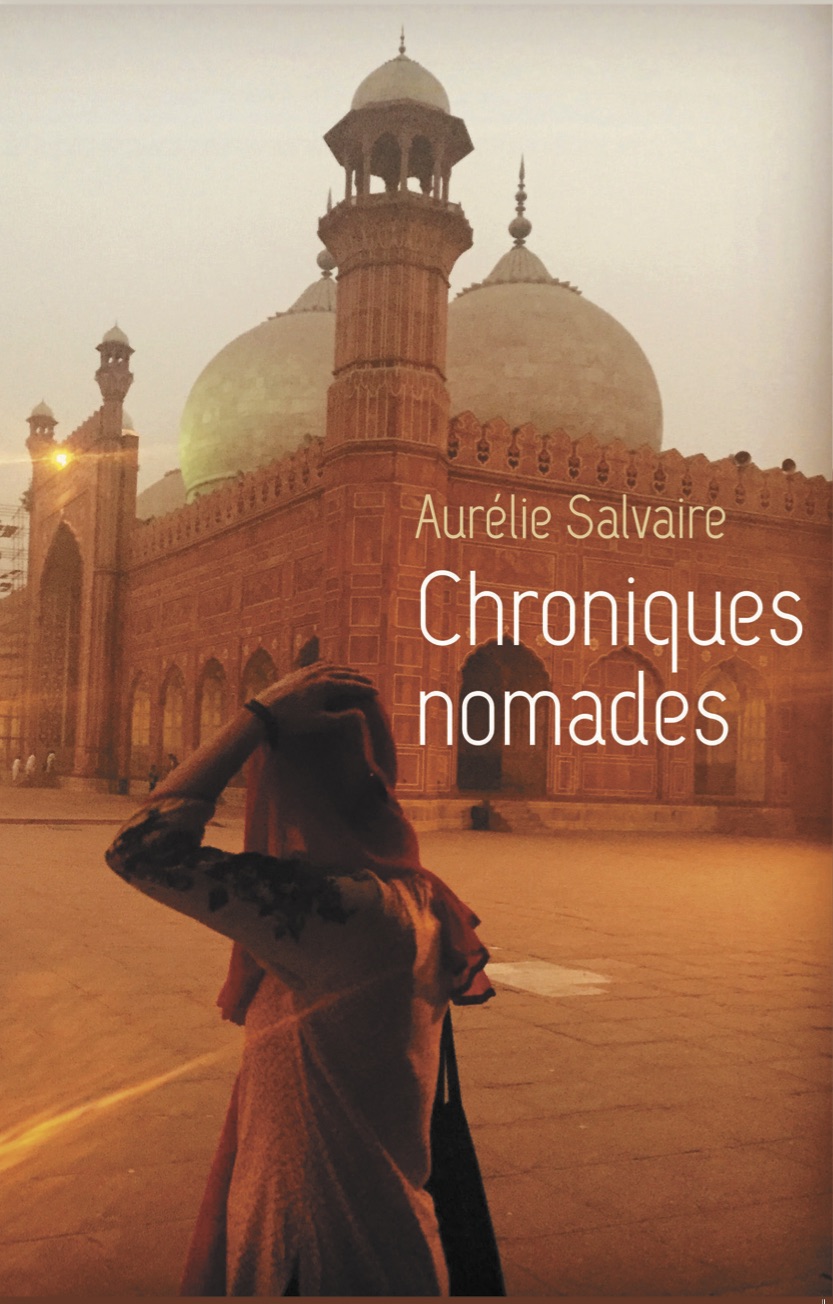 I was born in the South of France, but Barcelona stole my heart when I moved here after graduating from HEC Business School and Thunderbird School of Global Management in 2002.
Definitely restless, I have the constant feeling that a multiplicity of windows are simultaneously open in my brain. I thrive in intellectually stimulating environments with a global perspective.
In my spare time, I love diving, especially in wrecks and caves. I also really enjoy traveling to remote places like Uzbekistan or Eritrea and sharing my experiences through my personal blog that I've been writing for 10 years now. My prized possession is my library: full of books from all over the world.
Here is my first book called "Chroniques nomades"!
For each event or training, according to the needs, I set up a dedicated local team of passionate individuals.

More information on my personal story here.