---
 My experience in different social businesses in Barcelona and around the world allows me to share powerful stories and inspire others to contribute to a better world!
---
What motivates me to speak and train all around the world?
I actually really aspire to…
Work with individuals on their limiting negative narratives and subconscious biases.
Make them more aware of the gender stereotypes affecting them.
Help them embrace their full potential and pursue the projects they are truly passionate about.
Spread awareness on positive projects and exciting solutions from around the world.
Inspire them and give them concrete tools to become active changemakers.
And globally contribute to a more peaceful, balanced and compassionate world!!!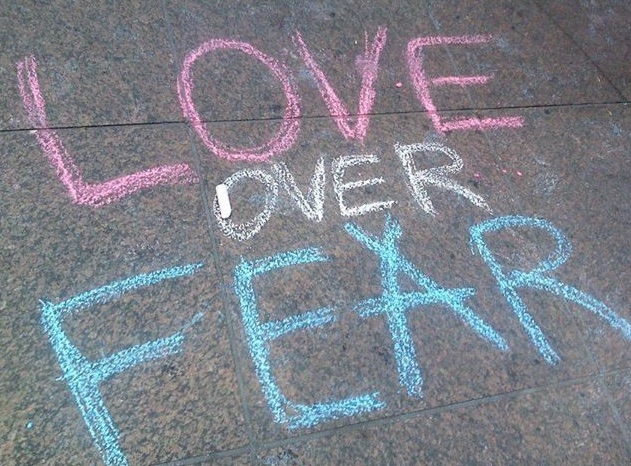 ---
What do I
talk

about ?
---
Public speaking topics
(from 20 minutes to 1 hour)
How to leverage storytelling for social impact (Slideshare, Video)
Introduction to social business (Slideshare)
From fear to love. What can we learn from
positive psychology?  (Slideshare, Video)
The world needs a new type of leader (Slideshare, Video)
The business case for gender equity (Slideshare)
How to bridge the confidence and ambition gap
Masculinities in XXIst century. Redefining
manhood (Slideshare, Video)
Why we need more female storytellers (Slideshare, Video)
How do we socialize our kids (Slideshare, Video)
Leverage sports as an empowerment tool (Slideshare, Video)
We live in a Mad men world (Slideshare)
Lets talk about sex (Slideshare, Video)
Why we need more women in tech (Slideshare, Video)
Words matter: Talking about language and
public speaking (Video 1, Video 2)
Gender and urbanism: how to build women-friendly cities? (Slideshare, Video)
Why we need more women to run for office (Slideshare, Video)
Women and money: a love and hate relationship (Slideshare, Video)
Are you subconsciously biased? (Slideshare)
Why diversity is the new darwinism
Is our world a dangerous place for women? Why? (Slideshare)
How is media reinforcing gender stereotypes (Slideshare)
What is cool feminism?
Which strategies do new generation social
activists leverage to make impact? (Slideshare)
The role of myths and stories in the creation of a domination system (Slideshare, Video)
Which are the original solutions shifting the
balance around the world? in the Middle East? (Slideshare)
Workshops topics
(from 2 hours to full day)
Storytelling workshop (10-15 participants). Learn how to find your WHY and expose it in a TEDx format. Learn how to improve
interpersonal communication.
Diversity and inclusion workshop: uncovering your privilege and subconscious biases
Busting bias workshop: a very interactive
workshop assessing where stereotypes affect you in a very concrete way in your daily life
Gender neutral parenting: How to raise
confident daughters and emotionally intelligent sons?
Youth empowerment: Deconstructing
narratives, teaching soft skills as confidence building and emotional literacy.
Awareness for media or advertisement
professionals on gender stereotypes
Masculinity 2.0: What does it mean to be a man in 2017?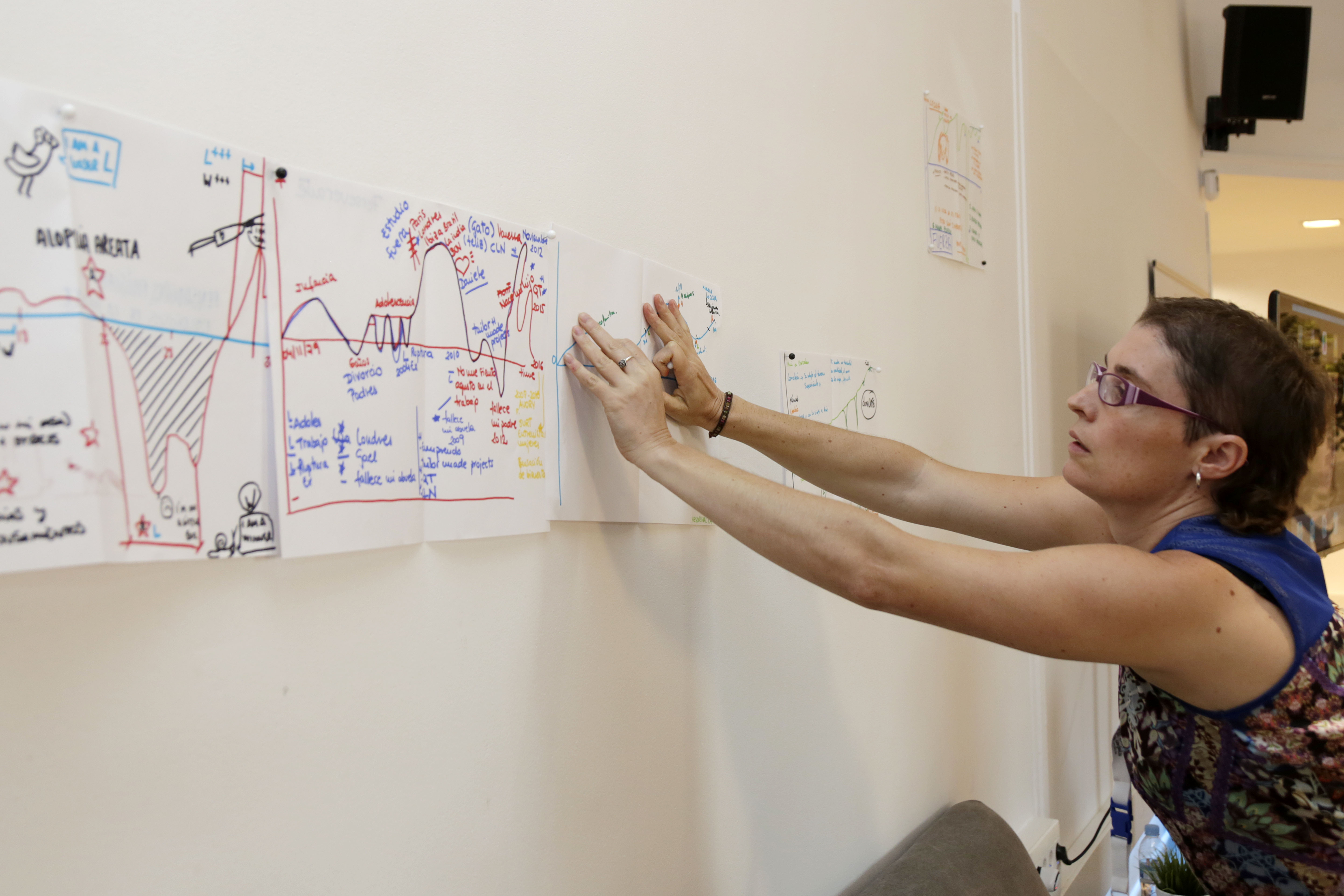 Multi-day workshops
Crash course on social activism: Practical tools to bring your message to the world (video, website, social media, graphic design,
storytelling, etc…)
Feminism 1.0.1: key definitions, buzzwords and innovative solutions…. Mixing mind and body activities, theoretical concepts and empowering challenges.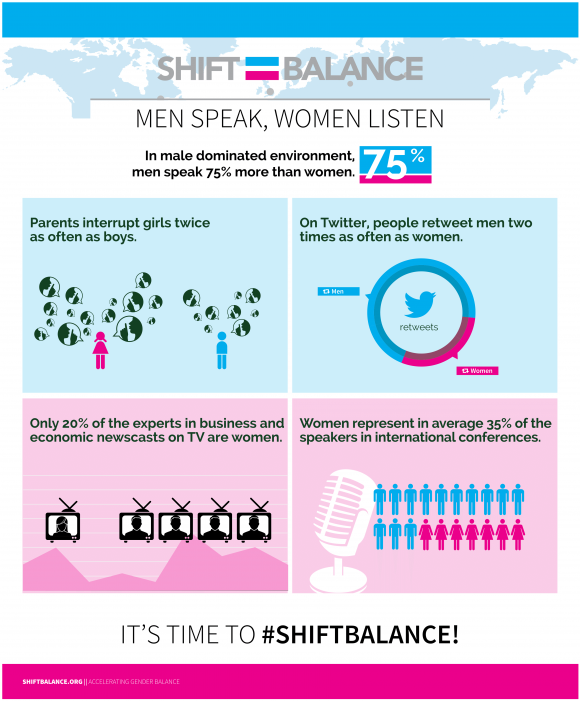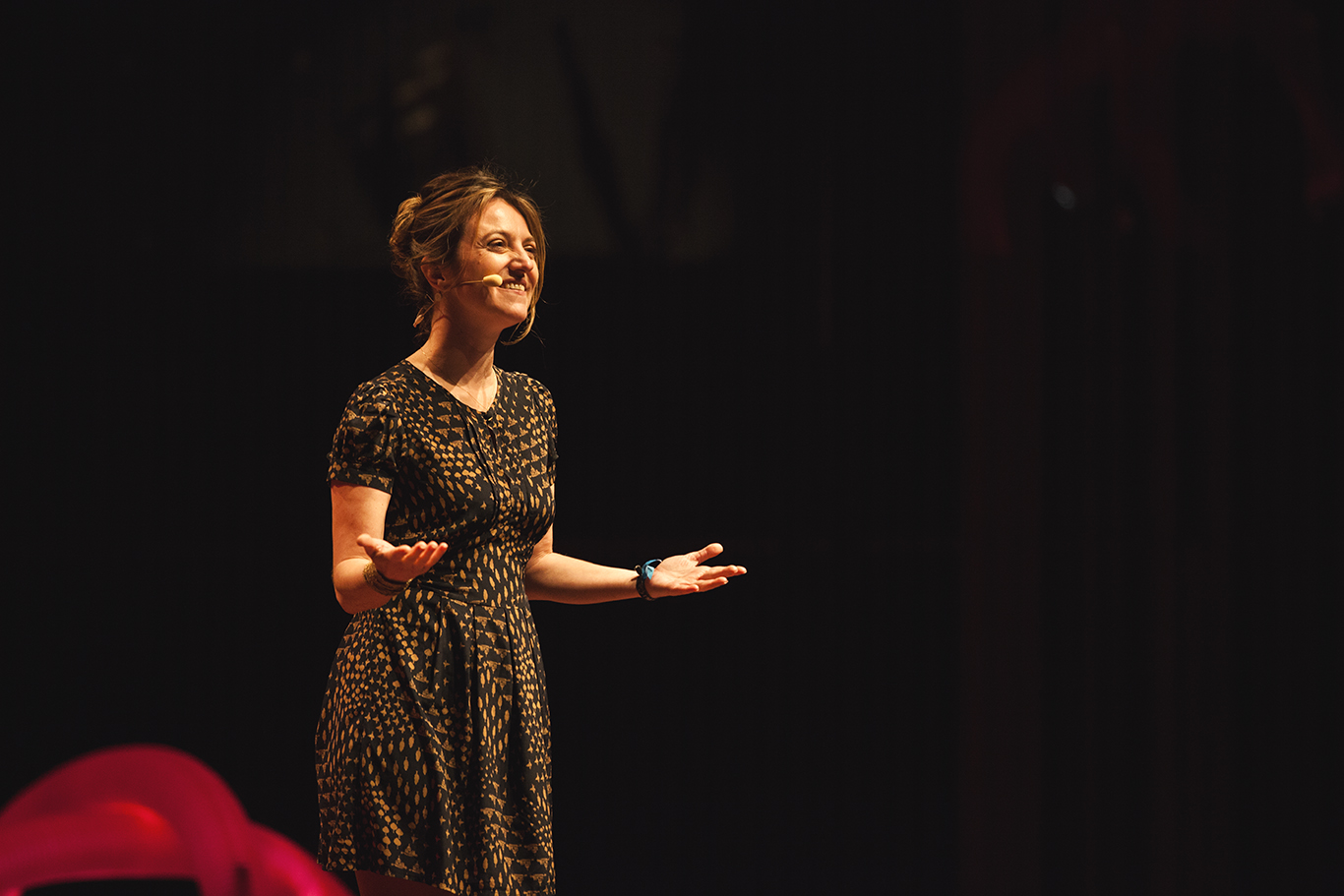 ---
Contact me if you wish me to talk at your next event.
---
Recent public speaking engagements