What is

storytelling ?
After coaching more than 70 international TEDx speakers, I enjoy bringing my special touch to your public speaking abilities.
Storytelling has become extremely popular in the past few years as an approach to public speaking.
Stories connect your audience to you emotionally, whether in a one-on-one meeting, or an audience of thousands.
It is a great vehicle for your message and an extremely powerful tool to add to your skill-set.
Storytelling is also an extremely powerful team-building experience. Participants will learn to know each other through a different lens and inspire one another unexpectedly!
Focus on
Women Leaders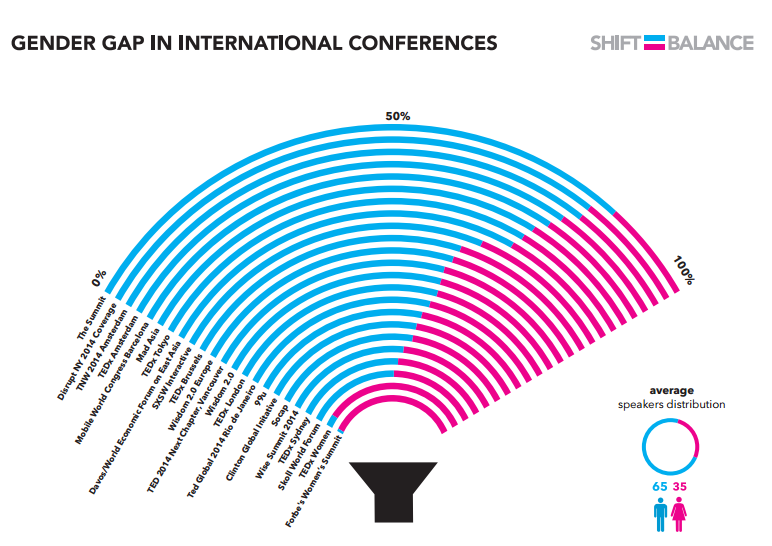 In order to make your thoughts heard, it is necessary to speak publicly with confidence! And this is especially relevant for women!
According to the Confidence Code, "public speaking is an iconic challenge to female self-assurance." When the group majority is male, women speak 75% less often! Consequently, most of the conference's organizers recognize their challenge in sourcing women speakers and we see less women on stage…
That is why I provide storytelling workshops and individual public speaking coaching for women who want to have their voice heard! We are also recommending them as potential speakers to existing events in order to shift the balance of public speaking!
Because you can't be what you don't see, because we need more role models for future generations, because we all have a responsibility to balance the world! But obviously, male participants are always welcome!
What will you
learn

?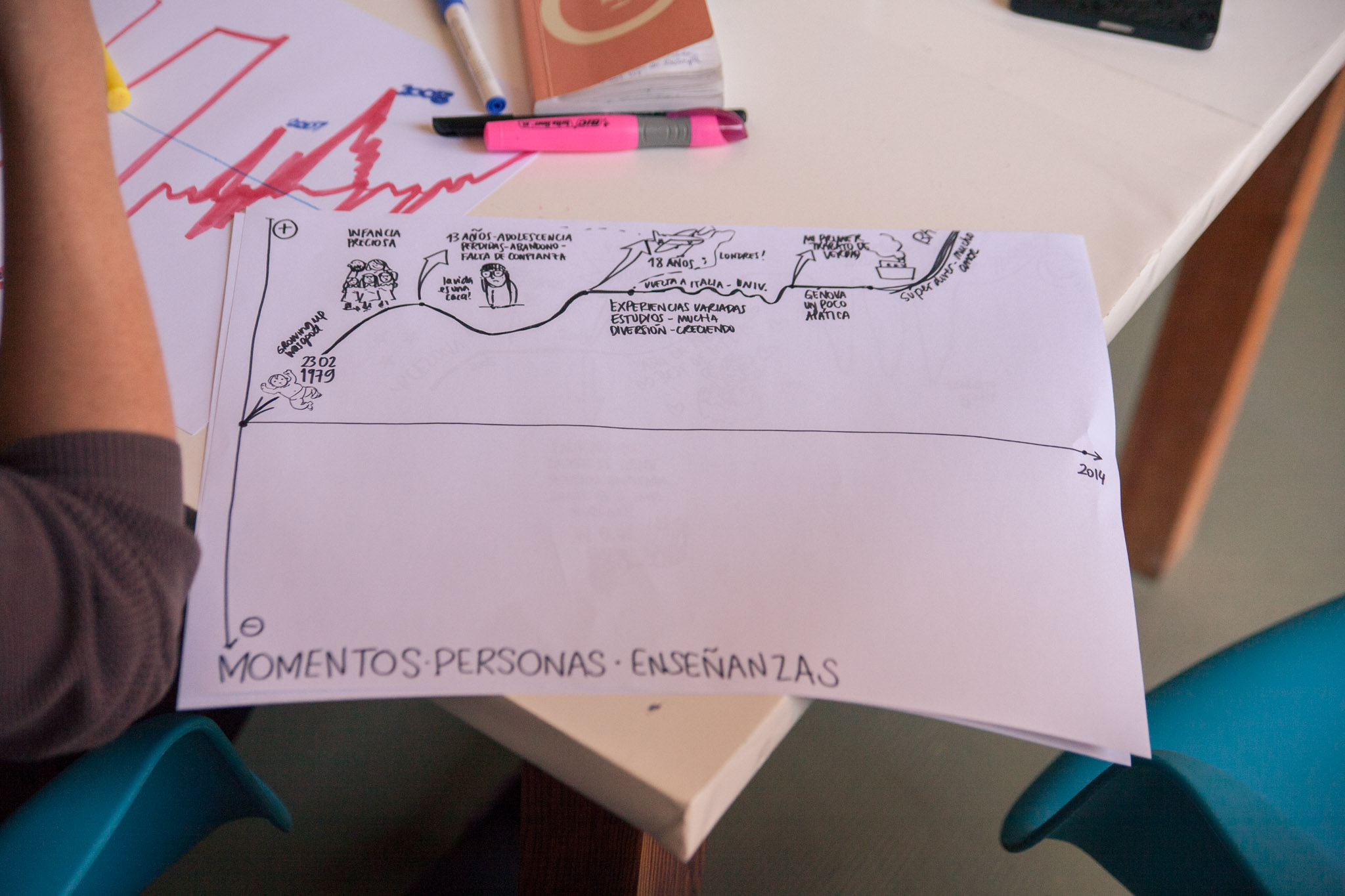 Identify the unique message you want to convey
Detect the stories that can better illustrate this message
Collect key data to support it
Define the call to action for your audience
Putting together the pieces of the puzzle in a powerful story
Acting on stage with confidence
Meet other like-minded souls from your own city!
So if you are an entrepreneur and you want to learn how to better communicate your project or your passion…
If you are in transition and would like to clarify your objective…
Or if you just want to improve your stage skills for your upcoming presentation…
Sign up for the next Storytelling workshop organized by The A Factor!
This workshop has already been organized in Barcelona, Madrid, Paris, London, New York, Bordeaux, Beirut, Rabat and Tunis.

Click here for more photos!
---
We are running workshops allover the globe so if you want us to come to your city, please register here.
Storytelling testimonials

Idéal pour faire le point sur son parcours faire avancer ses projets. Un excellent moment de partage et d'échanges enrichissants. Merci Aurélie !

Iñaki
Aurélie's storytelling workshop has been crucial in defining traits of my personal story. It's revealing, inspiring and fun. Strongly recommended!

Aurelie quickly understood what visit.org is all about, was attentive to my goals, and helped me focus my storytelling on the things that matter most in a way that makes sense. Thank you Aurelie!

Life changing workshop! So inspired and energized from the power of participants!

A space for reflection and affirmation, creativity and challenge, the start of a journey.

Una fantástica experiencia que te da herramientas para conectar con personas de una manera auténtica.

A must for those who, for leisure or work, love to tell stories. Aurelie's experience with TEDx is a definite plus. A fun and inspiring day!

Une journée riche et inspirante qui permet d'oser prendre la parole et de croire en son potentiel… je suis rentrée chez moi reboostée et avec des outils pour ajouter un zeste de storytelling dans mon business pitch.

We all have an interesting story to tell and so often we keep it to ourselves. This workshop inspired me to tell my story, especially hearing the unique passionate stories of the other participants.