Last year, we were invited to speak at the School of Tomorrow conference in Lahore and to be part of the panel Towards a gender neutral society.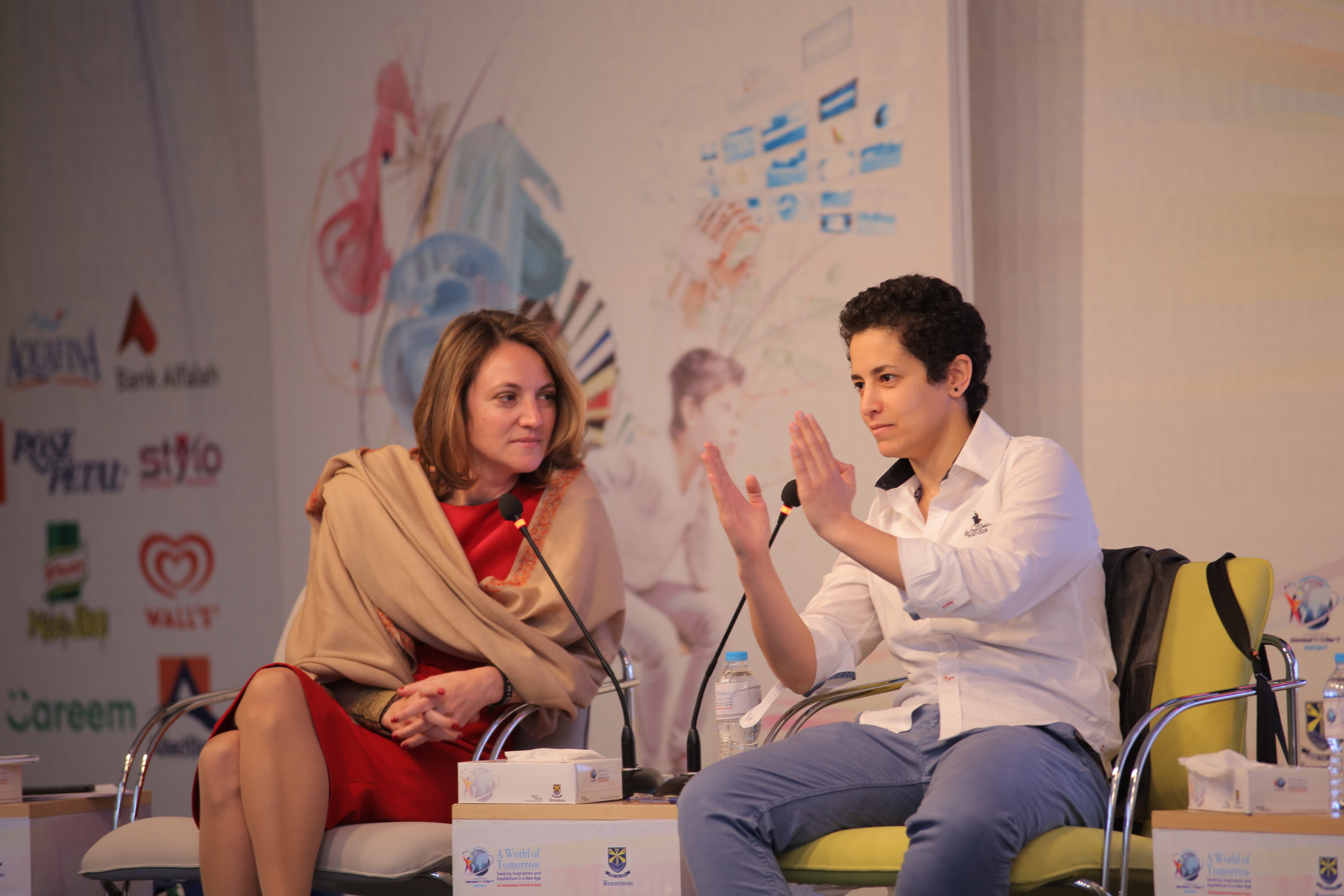 This was the occasion to discover Pakistan and to organize different storytelling and design thinking workshops all around the country.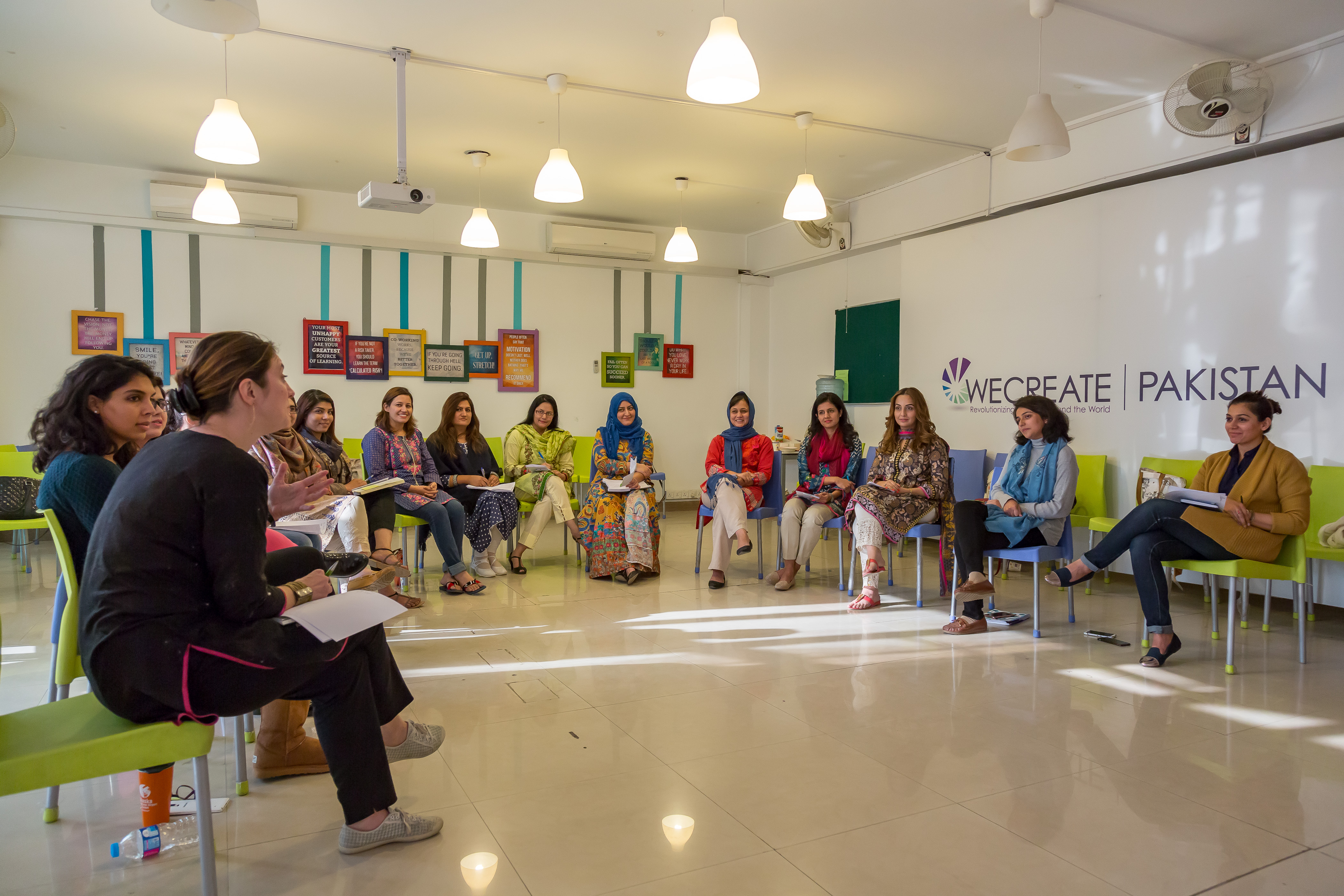 We had the opportunity to work at Wecreate in Islamabad, a space dedicated to women entrepreneurs and to be a mentor of SheSkills, a program teaching digital skills to young female entrepreneurs. More photos here!
We also met the members of Circle who launched the campaign Elevate Pak to ensure that panels and speakers are more diverse.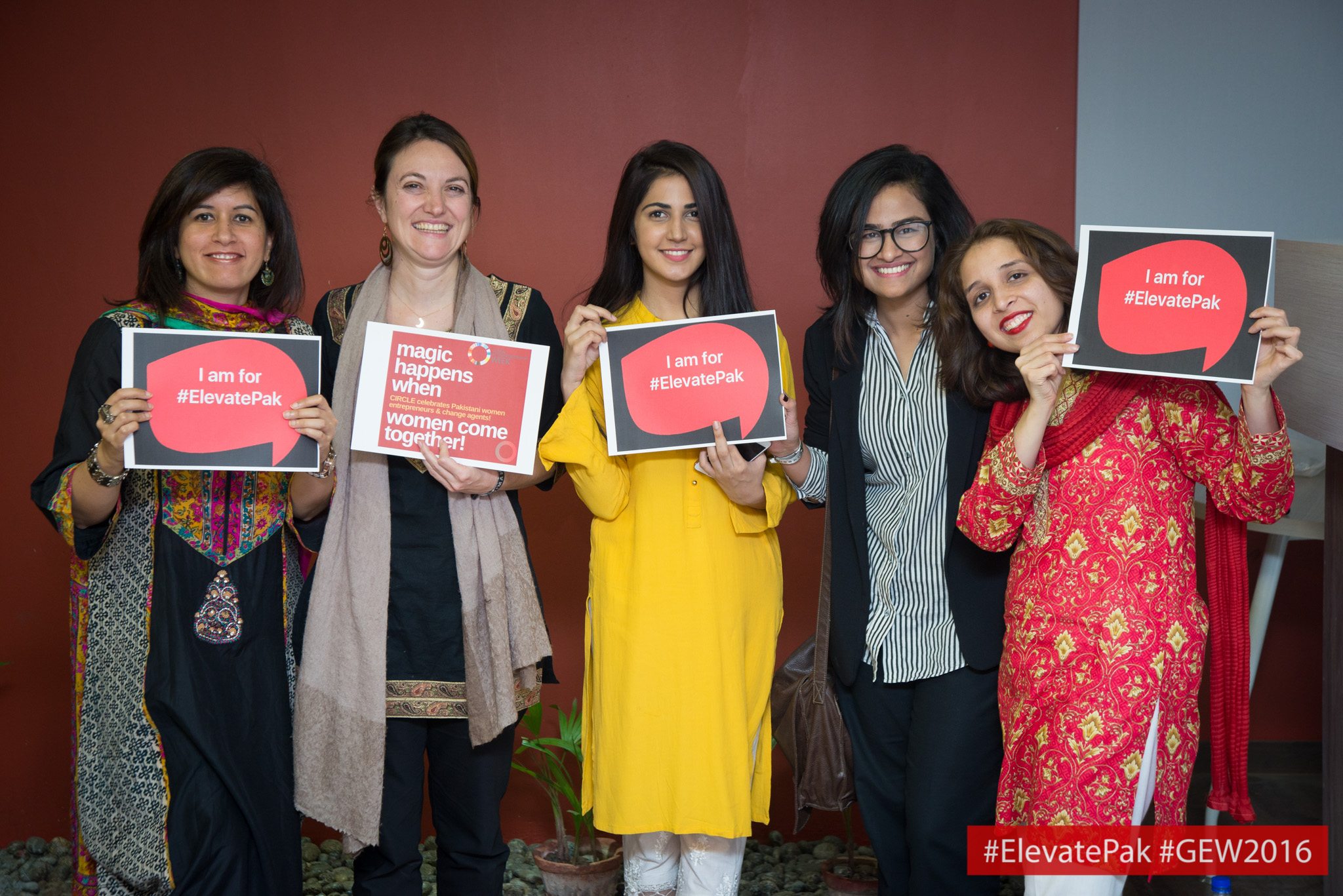 This year, we decided to take more time to explore and to tackle a new subject:
masculinity.
We started with a workshop organized at The Last Word bookshop in Lahore, which owed us a polemic piece in the local Buzzfeed.
We were invited to the Islamabad edition of the School of tomorrow conference to moderate the panel on the Future of masculinity and we carried on with a 30 minutes documentary interviewing different local activists from AMAL, Shirakat, Rozan or Sangat, representants of UN Women, different counsellors, entrepreneurs or members of the transgender community.
We had a great team filming all these interviews with us so feel free to watch the final video and to join the conversation!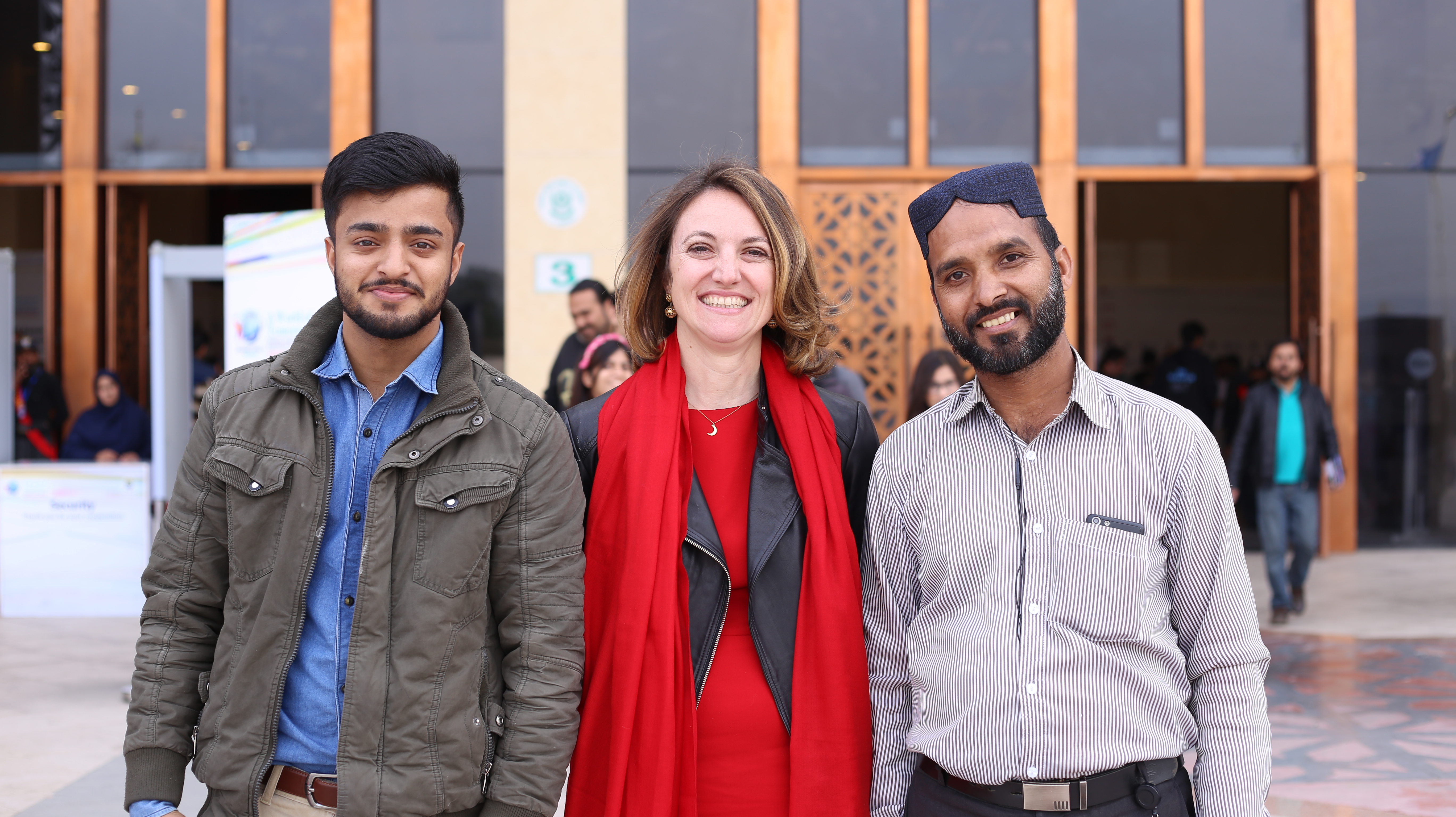 Here is the final result. Feel free to watch and share!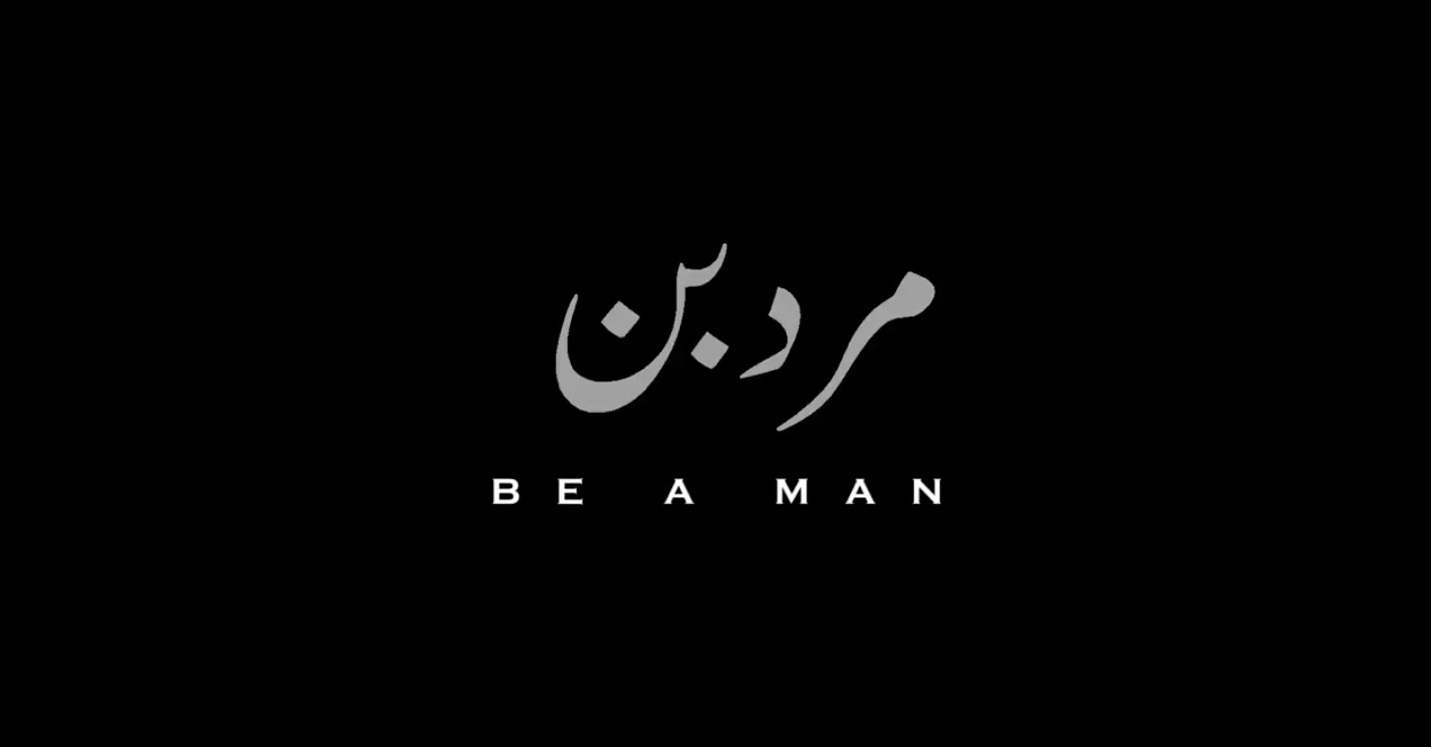 We plan to be back in Pakistan in the coming months! We will keep you posted!